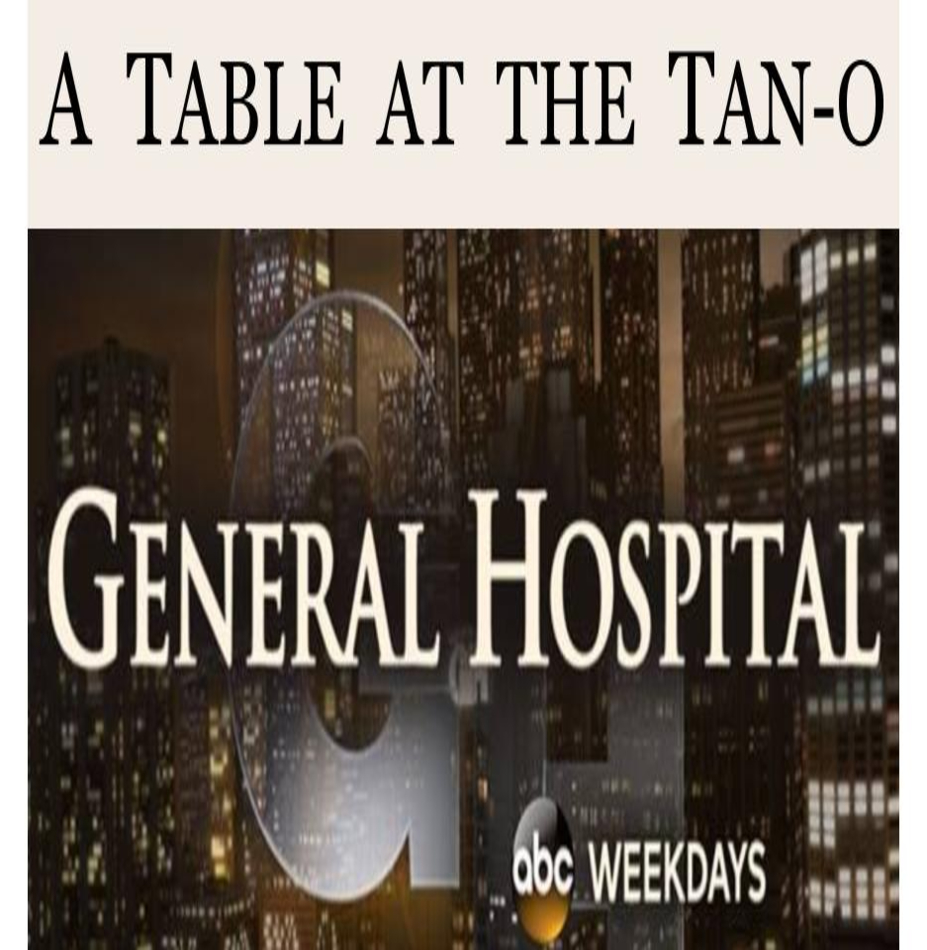 Join Gia and Keisha for weekly conversations about our beloved friends in Port Charles (and even Nixon Falls), including shout outs for great acting, sparkly outfits and daring hair, well chosen paintings at General Hospital and fresh succulents all over town. Plus a little English major stuff.
Episodes
Saturday Aug 05, 2023
Saturday Aug 05, 2023
Gia and Keisha feel as though they have visited both Chechnya and Greece now. Thank you for immersing us in these other cultures, General Hospital. Meanwhile, back in Port Charles, it would be tough to put together a three-legged race. Willow is stuck at home, Curtis is stuck in bed, Molly can't leave her couch, Cody gets beaten up regularly, and he's been stabbed by Sasha. It is a medical drama, after all. The writers are doing their best to move all over town and touch on a lot of storylines, but some are better than others. Not their fault. This is the hand they were dealt. The Eddie Maine story is holding up quite nicely. Eddie, Olivia, and Leo are starting to hit their stride. Curtis could be embarking on a very interesting journey, but it's too soon to know if that story has legs (oh, come on...so bad). And the Molly and TJ story,.....it's gonna be difficult to stay interested in that one. Unless they have a baby who is a tribble (that was all Gia).
#mauricebenard  #kellythiebaud #maurawest #delirious #tshirtgiveaway #barshampoo #daydrinkingwithsethmeyers #hillstreetblues #kinshriner #saveava #nicholaschavez #savediane #stonewallkitchen #hallandoates #superstore #freaksandgeeks #waitingonafriend #memyselfi #freefallin #alanarkin #whosgonnarideyourwildhorses #maneater #whippingpost #colonoscopy #takethenap #alleymills #billylibby #chickadee #fortgorgeous #robertgossett #daydrinkingwithsethandlizzo #marcuscoloma #useastaplegun #riptwitch #ripepiphany #ripsonyaeddy  #waywardchickadee #barshampoo #ripmiffy #lovedogs #justinebateman #brookeshields #neilgaiman #dnice #cq #deborahcox #malcolmjamalwarner #lume #ripjacklynzeman #jasonmomoa #adambelanoff #thecloser #majorcrimes #wings #murphybrown #thecosbyshow #pinkalicious