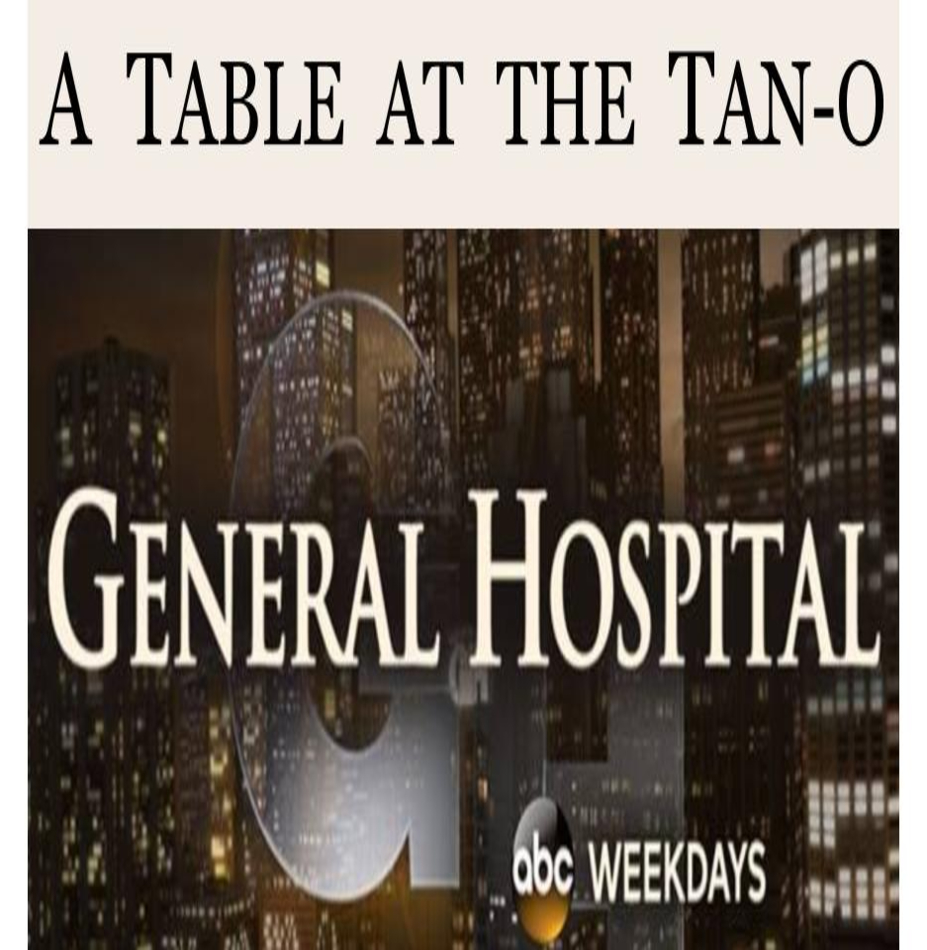 Join Gia and Keisha for weekly conversations about our beloved friends in Port Charles (and even Nixon Falls), including shout outs for great acting, sparkly outfits and daring hair, well chosen paintings at General Hospital and fresh succulents all over town. Plus a little English major stuff.
Episodes
Thursday Aug 17, 2023
Thursday Aug 17, 2023
Gia and Keisha are back! Gia was traveling. Keisha barely moved. A lot happened over the past week. Or did it? Gregory dropped some beads. Molly and TJ found some eggs. Cody yelled for quite a long time. Brook Lynn got Tracy drunk. Sure. And Felicia might go to work at GH?! Port Charles might lose its only effective detective, but Felicia will bring joy to the hospital, and more Felicia anywhere is a good thing! Also, apologies for a lot of rambling. So much.
#mauricebenard  #kellythiebaud #maurawest #delirious #tshirtgiveaway #barshampoo #daydrinkingwithsethmeyers #hillstreetblues #kinshriner #saveava #nicholaschavez #savediane #stonewallkitchen #hallandoates #superstore #freaksandgeeks #waitingonafriend #memyselfi #freefallin #alanarkin #whosgonnarideyourwildhorses #maneater #whippingpost #colonoscopy #takethenap #alleymills #billylibby #chickadee #fortgorgeous #robertgossett #daydrinkingwithsethandlizzo #marcuscoloma #useastaplegun #riptwitch #ripepiphany #ripsonyaeddy  #waywardchickadee #barshampoo #ripmiffy #lovedogs #justinebateman #brookeshields #neilgaiman #dnice #cq #deborahcox #malcolmjamalwarner #lume #ripjacklynzeman #jasonmomoa #adambelanoff #thecloser #majorcrimes #wings #murphybrown #thecosbyshow #pinkalicious