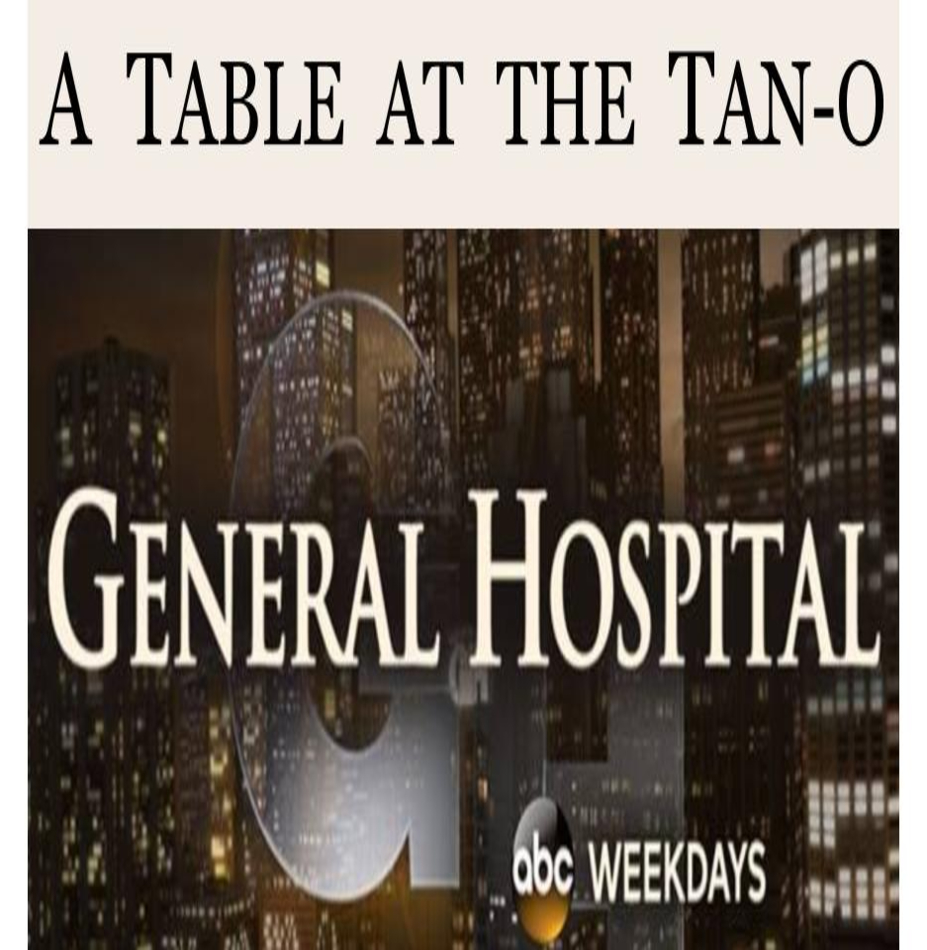 Join Gia and Keisha for weekly conversations about our beloved friends in Port Charles (and even Nixon Falls), including shout outs for great acting, sparkly outfits and daring hair, well chosen paintings at General Hospital and fresh succulents all over town. Plus a little English major stuff.
Episodes
Tuesday May 30, 2023
Tuesday May 30, 2023
Gia and Keisha are a day late (and a dollar short?)! Memorial Day and two middle-aged women whining about their stories just didn't seem to go together. But they're back today! And whining about their stories. Mostly about General Hospital (and a little Y & R) and the fact that we're no closer to becoming medical professionals because they refuse to pay any real attention to Willow. Gia would like to see Jason Momoa in the role of a world famous oncologist (perhaps flown in by Sonny?), and this doesn't seem like a terrible idea. They have some other ideas too, mostly having to do with Robert and Wiley talking less.
#generalhospital #generalhospitalpodcast #gh #ghpodcast #atableatthetano  #mauricebenard  #kellythiebaud #maurawest #delirious #tshirtgiveaway #barshampoo #daydrinkingwithsethmeyers #hillstreetblues #kinshriner #saveava #nicholaschavez #savediane #stonewallkitchen #hallandoates #superstore #freaksandgeeks #waitingonafriend #memyselfi #freefallin  #whosgonnarideyourwildhorses #maneater #whippingpost #colonoscopy #takethenap #alleymills #billylibby #chickadee #fortgorgeous #daydrinkingwithsethandlizzo #marcuscoloma #useastaplegun #riptwitch #ripepiphany #ripsonyaeddy  #waywardchickadee #barshampoo #ripmiffy #lovedogs #justinebateman #brookeshields #neilgaiman #dnice #cq #deborahcox #malcolmjamalwarner #lume #ripjacklynzeman #jasonmomoa