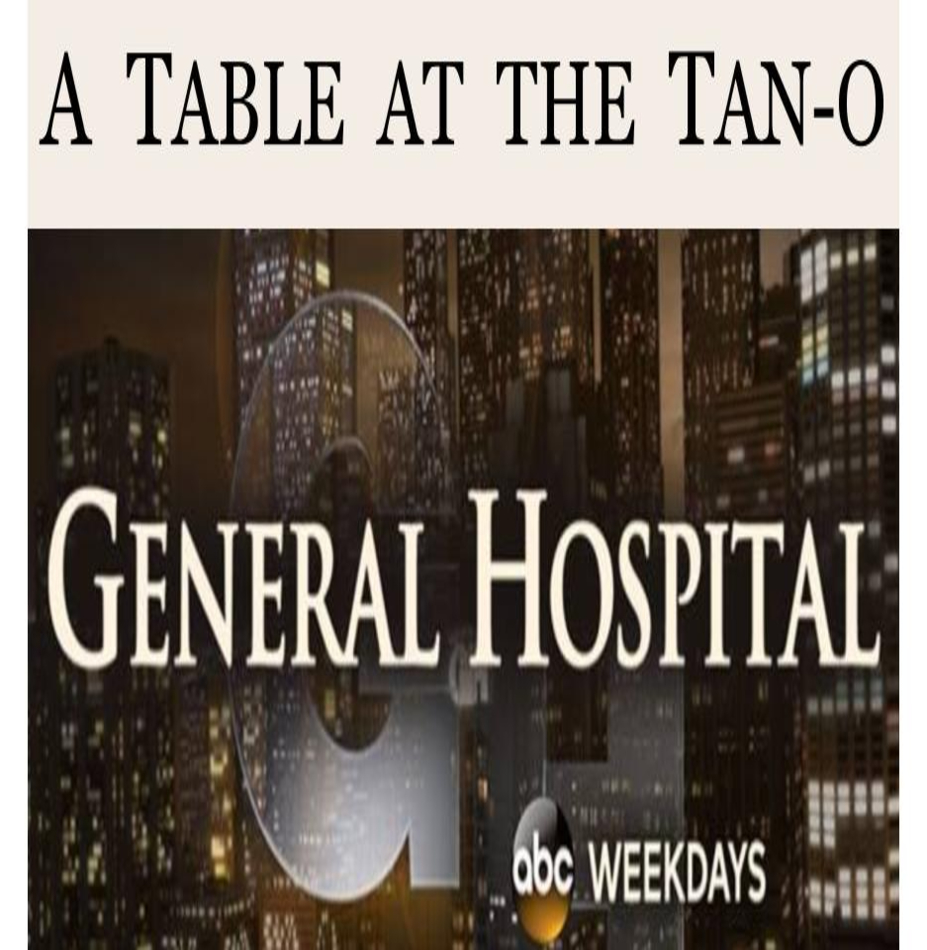 Join Gia and Keisha for weekly conversations about our beloved friends in Port Charles (and even Nixon Falls), including shout outs for great acting, sparkly outfits and daring hair, well chosen paintings at General Hospital and fresh succulents all over town. Plus a little English major stuff.
Episodes
Wednesday May 17, 2023
Wednesday May 17, 2023
Gia and Keisha are inflicting their nonsense upon you a day early! Gia will be traveling on Thursday (look out, Memphis!), so here is a Wednesday episode. That probably won't change your life. G & K are happy (right word?) to see Esme back to hauling around her enormous baby. And also happy to see Alexis back in the world and not trying to convince us she's changing the world with the Invader. Awesome to see Ava trying (but failing) to get Portia to see that she's not the boss of Trina. Less awesome to see Diane and Holly and Robert getting all of Port Charles involved in their business (not so much Diane, who deserves better all around). And finally, keep an eye on that moss, Carly. It's going to swallow you whole.
#generalhospital #generalhospitalpodcast #gh #ghpodcast #atableatthetano  #mauricebenard  #kellythiebaud #maurawest #delirious #tshirtgiveaway #barshampoo #daydrinkingwithsethmeyers #hillstreetblues #kinshriner #saveava #nicholaschavez #savediane #stonewallkitchen #hallandoates #superstore #freaksandgeeks #waitingonafriend #memyselfi #freefallin #whosgonnarideyourwildhorses #maneater #whippingpost #colonoscopy #takethenap #alleymills #billylibby #chickadee #fortgorgeous #daydrinkingwithsethandlizzo #marcuscoloma #useastaplegun #riptwitch #ripepiphany #ripsonyaeddy  #waywardchickadee #barshampoo #ripmiffy #lovedogs #justinebateman #brookeshields #neilgaiman #dnice #cq #deborahcox #malcolmjamalwarner #lume #ripjacklynzeman