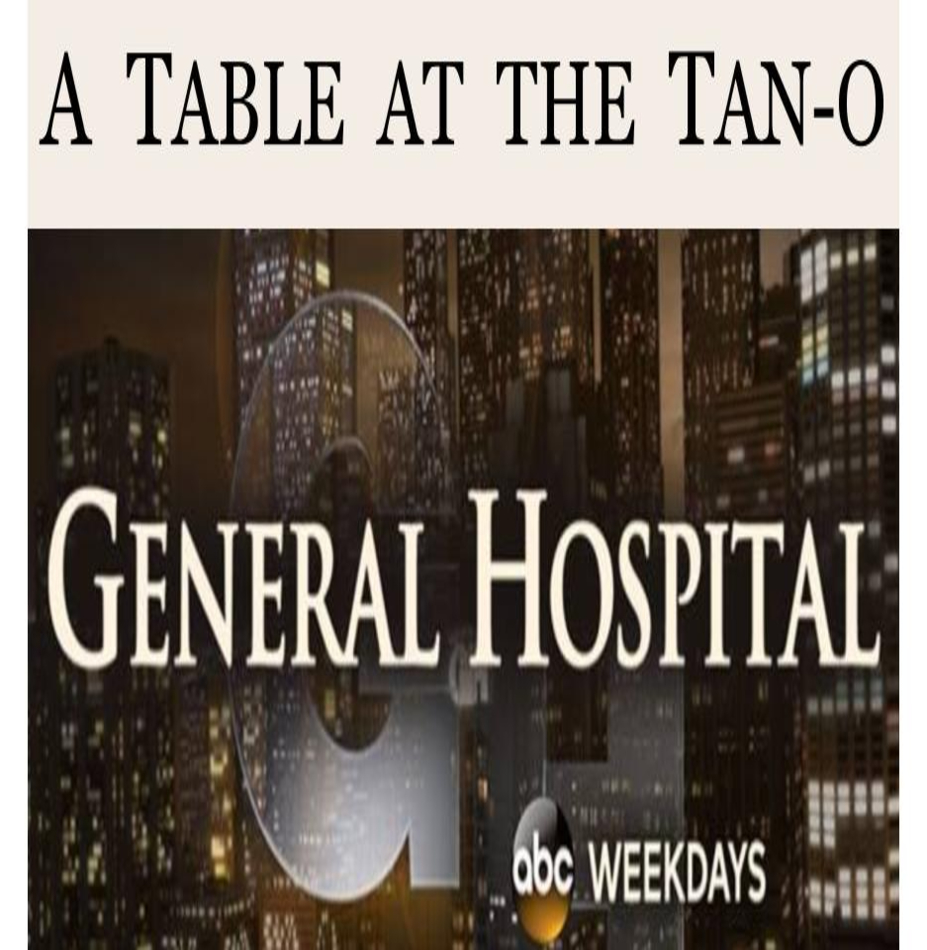 Join Gia and Keisha for weekly conversations about our beloved friends in Port Charles (and even Nixon Falls), including shout outs for great acting, sparkly outfits and daring hair, well chosen paintings at General Hospital and fresh succulents all over town. Plus a little English major stuff.
Episodes
Thursday Jul 13, 2023
Thursday Jul 13, 2023
The good news is we finally got a scene worthy of a medical drama. That's all of the good news. Oh, and it looks like Curtis is going to make it. But we keep having to endure fully clothed adults hanging around the pool. What kind of a town is this? Also, let's sort out this Sasha business because watching her twirl around is exhausting. It was sort of pleasant watching Felicia and Lucy in action. And Martin and Anna. But even those scenes seemed to fall short. Not as fun as they could be. Like unscented deodorant.
#mauricebenard  #kellythiebaud #maurawest #delirious #tshirtgiveaway #barshampoo #daydrinkingwithsethmeyers #hillstreetblues #kinshriner #saveava #nicholaschavez #savediane #stonewallkitchen #hallandoates #superstore #freaksandgeeks #waitingonafriend #memyselfi #freefallin #alanarkin #whosgonnarideyourwildhorses #maneater #whippingpost #colonoscopy #takethenap #alleymills #billylibby #chickadee #fortgorgeous #robertgossett #daydrinkingwithsethandlizzo #marcuscoloma #useastaplegun #riptwitch #ripepiphany #ripsonyaeddy  #waywardchickadee #barshampoo #ripmiffy #lovedogs #justinebateman #brookeshields #neilgaiman #dnice #cq #deborahcox #malcolmjamalwarner #lume #ripjacklynzeman #jasonmomoa #adambelanoff #thecloser #majorcrimes #wings #murphybrown #thecosbyshow #pinkalicious