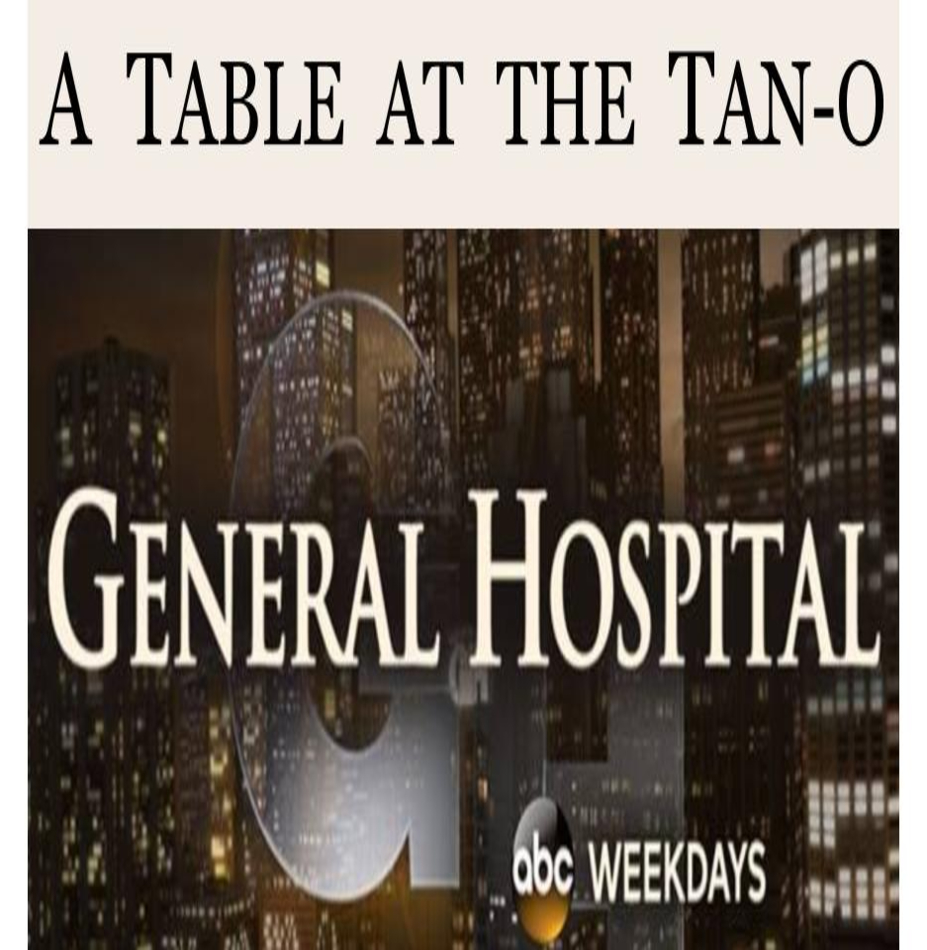 Join Gia and Keisha for weekly conversations about our beloved friends in Port Charles (and even Nixon Falls), including shout outs for great acting, sparkly outfits and daring hair, well chosen paintings at General Hospital and fresh succulents all over town. Plus a little English major stuff.
Episodes
Thursday May 11, 2023
Thursday May 11, 2023
General Hospital has lost a legend. RIP Jacklyn Zeman. Bobbie Spencer was a one-of-a-kind character who will be missed. Let's appreciate the legends who remain: Laura, Scotty, Tracy, and, okay, Robert and Holly (but only if they apologize to Diane for being rude). And then there are Mac and Felicia, Anna, Sonny, Elizabeth. Plus so many legends in the making. For all of our complaining, we love and appreciate all of these characters and the actors who play them. We're also rooting for the writers! Where would we be without our General Hospital? Talking about bar shampoo and natural deodorant. No one wants that.
#generalhospital #generalhospitalpodcast #gh #ghpodcast #atableatthetano  #mauricebenard  #kellythiebaud #maurawest #delirious #tshirtgiveaway #barshampoo #daydrinkingwithsethmeyers #hillstreetblues #kinshriner #saveava #nicholaschavez #savediane #stonewallkitchen #hallandoates #superstore #freaksandgeeks #waitingonafriend #memyselfi #freefallin #whosgonnarideyourwildhorses #maneater #whippingpost #colonoscopy #takethenap #alleymills #billylibby #chickadee #fortgorgeous #daydrinkingwithsethandlizzo #marcuscoloma #useastaplegun #riptwitch #ripepiphany #ripsonyaeddy  #waywardchickadee #barshampoo #ripmiffy #lovedogs #justinebateman #brookeshields #neilgaiman #dnice #cq #deborahcox #malcolmjamalwarner #lume #ripjacklynzeman