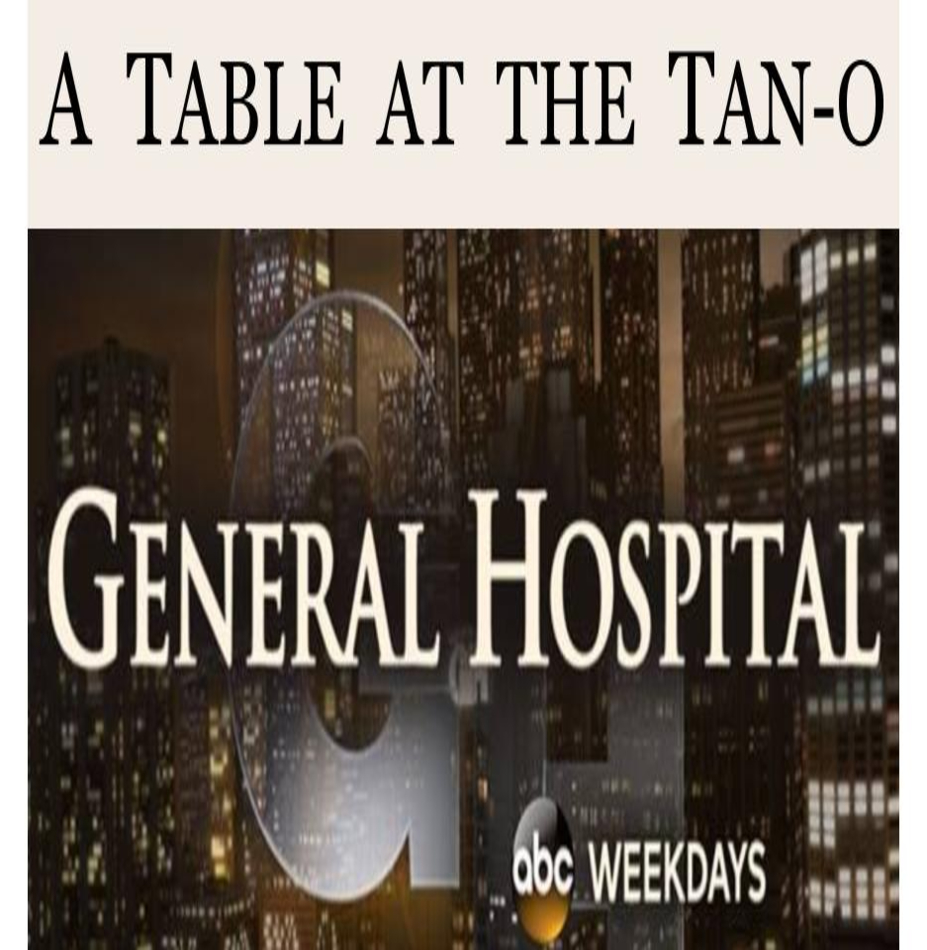 Join Gia and Keisha for weekly conversations about our beloved friends in Port Charles (and even Nixon Falls), including shout outs for great acting, sparkly outfits and daring hair, well chosen paintings at General Hospital and fresh succulents all over town. Plus a little English major stuff.
Episodes
Thursday May 25, 2023
Thursday May 25, 2023
Where to start. The blonds? The brunettes? We recognize the blonds. The blonds are volatile. Feisty. A little crazy. Maybe even scary. Watch out, Carly. Nina's coming at you like a hurricane. And then there are the brunettes. Who are these people. Sam doesn't seem to recognize Kristina. Kristina doesn't recognize Molly. Alexis is trying to be someone else. Sam is trying to be Alexis. It's a lot. And then there's Jordan, Portia, and Curtis. It's too much. Or not enough. We need some storylines that are worthy of our characters, please. And let's check in on Willow. Before we forget what she looks like.
#generalhospital #generalhospitalpodcast #gh #ghpodcast #atableatthetano  #mauricebenard  #kellythiebaud #maurawest #delirious #tshirtgiveaway #barshampoo #daydrinkingwithsethmeyers #hillstreetblues #kinshriner #saveava #nicholaschavez #savediane #stonewallkitchen #hallandoates #superstore #freaksandgeeks #waitingonafriend #memyselfi #freefallin #whosgonnarideyourwildhorses #maneater #whippingpost #colonoscopy #takethenap #alleymills #billylibby #chickadee #fortgorgeous #daydrinkingwithsethandlizzo #marcuscoloma #useastaplegun #riptwitch #ripepiphany #ripsonyaeddy  #waywardchickadee #barshampoo #ripmiffy #lovedogs #justinebateman #brookeshields #neilgaiman #dnice #cq #deborahcox #malcolmjamalwarner #lume #ripjacklynzeman