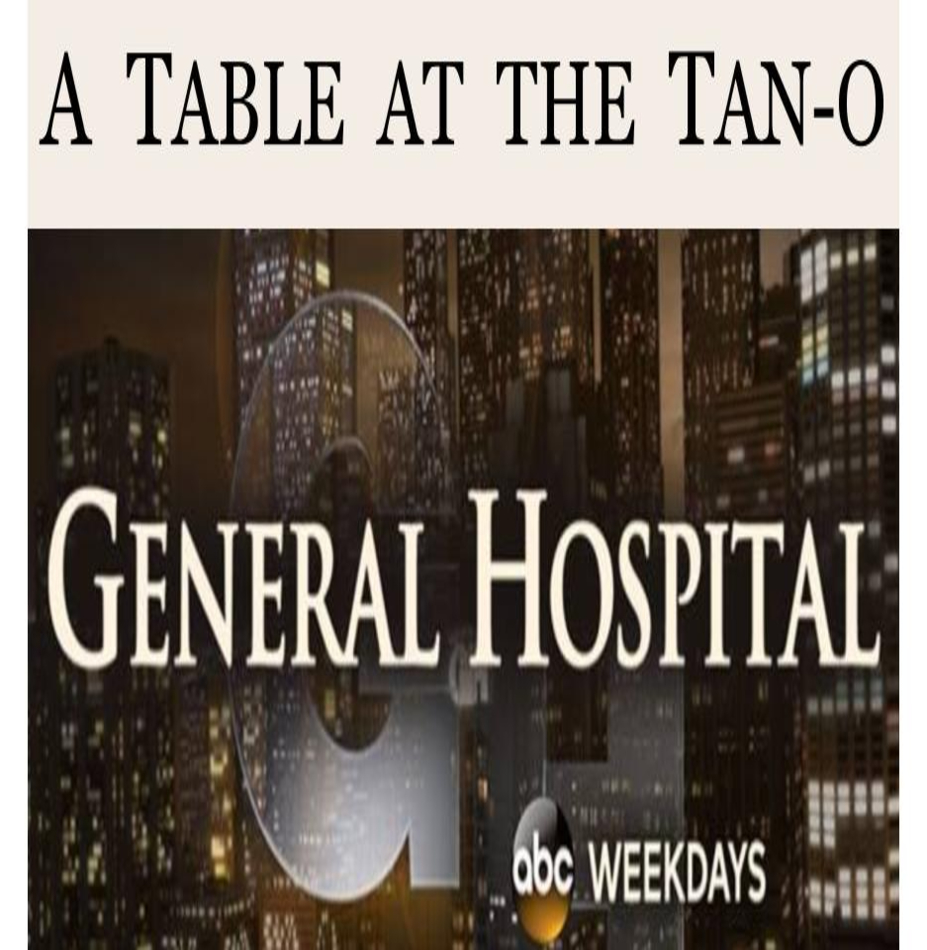 Join Gia and Keisha for weekly conversations about our beloved friends in Port Charles (and even Nixon Falls), including shout outs for great acting, sparkly outfits and daring hair, well chosen paintings at General Hospital and fresh succulents all over town. Plus a little English major stuff.
Episodes
Thursday May 04, 2023
Thursday May 04, 2023
The Greenland Chamber of Commerce cannot be happy. Raise your hand if you're hoping the WSB drones show up and drop a bomb on this crowded little iceberg. Raise your hand if you feel like an idiot for talking about WSB drones. How about we pile everyone onto the Haunted Star and let Greenland have its island and its dignity back. And while we're at it, we can restore Liesl's sense of humor, save Willow, and watch Nina's life unravel. There's plenty of drama right in Port Charles. And maybe in Nixon Falls. Which is where Nina can disappear to when she realizes she has no friends.
#generalhospital #generalhospitalpodcast #gh #atableatthetano  #mauricebenard  #kellythiebaud #maurawest #delirious #tshirtgiveaway #barshampoo #daydrinkingwithsethmeyers #hillstreetblues #kinshriner #saveava #nicholaschavez #savediane #stonewallkitchen #hallandoates #superstore #freaksandgeeks #waitingonafriend #memyselfi #freefallin #whosgonnarideyourwildhorses #maneater #whippingpost #colonoscopy #takethenap #alleymills #billylibby #chickadee #fortgorgeous #daydrinkingwithsethandlizzo #marcuscoloma #useastaplegun #riptwitch #ripepiphany #ripsonyaeddy  #waywardchickadee #barshampoo #ripmiffy #lovedogs #justinebateman #brookeshields #neilgaiman #dnice #cq #deborahcox #malcolmjamalwarner